Kaiho Yu is an Assistant Professor of Architecture at University of Applied Arts Vienna, where he's co-curating the Sliver Lecture. Previously he has taught at UCLA and SCI-Arc. Kaiho's research and practice focus on new media, digital simulation and robotic technologies. He has collaborated with Testa & Weiser, SCI-Arc Robot House, UCLA cityLAB, Amalia Ulman and Paul McCarthy.

Kaiho runs KYP, a platform that provides advisory services on contemporary art for international collectors and corporations. Kaiho holds a Master of Architecture from SCI-Arc and a Bachelor of Business Management from Zhongnan University of Economics and Law, he has also worked for Zurich Insurance Group as financial analyst in Hong Kong.
Joyn Table Chasing (Study for Homage to Urs Fischer), Winter 2020
View more on
Vimeo
Future Shanshui City: Towards a Natural Artificiality, Summer 2020
In collaboration with Sasha Tillmann, Karim Saleh, Arsenios Zachariadis, project assisanted by Joy Ma
Dwelling in Lishui Mountains International Urban Design Competition
, Creative Future Shanshui City Proposal Awards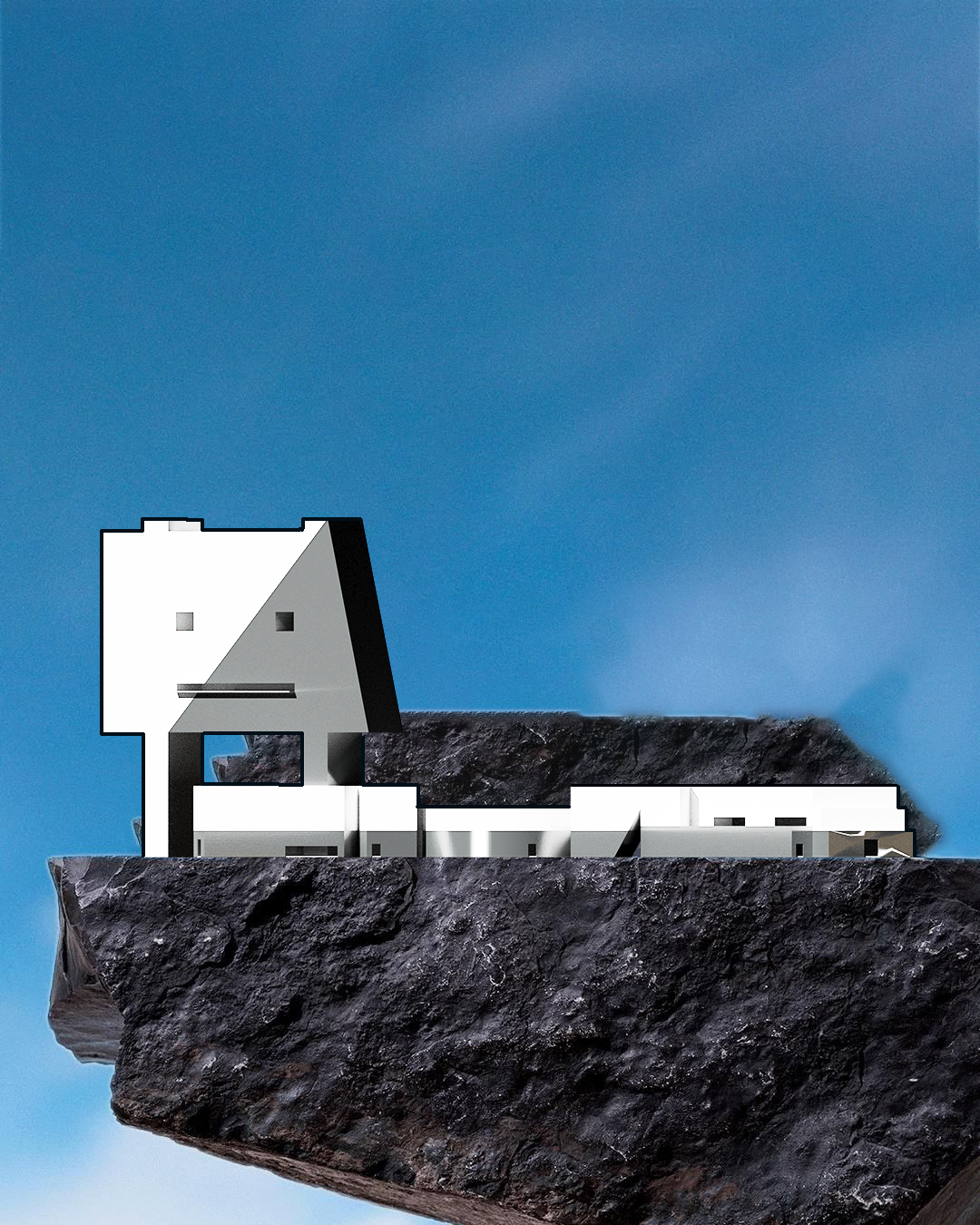 Shanjiao Island Cliff Hotel Concept Design, Spring 2020
Invited Competition for
Zhuhai Jiuzhouhaiyang Holding Group
Watcher >< Watched, Winter 2019
In collaboration with
Yang Yang and Dana Cuff
Commissioned by Bi-City Biennale of Urbanism/Architecture
Longhu Financial Center High-rise and Cultural Building Concept Design, Spring 2018
Invited Competition, work in collaboration with
MADA s.p.a.m.
Spam Batman Duck, Spring 2018
In collaboration with
Arsenios Zachariadis
, proposal for Milan Design Week
Verymanything (VR Installation), Winter 2017
In collaboration with
Arsenios Zachariadis
Commissioned by Bi-City Biennale of Urbanism/Architecture
Three's Company, Fall 2017
In collaboration with Aaron Choi, view more on
Vimeo
What the Fug, Summer 2017
In collaboration with Aaron Choi, view more on
Vimeo
Superobject, Winter 2016
In collaboration with Aaron Choi
Stacking Bricks, Spring 2017
Play the Parts, Spring 2017
In collaboration with Aaron Choi and Connor Covey, view more on
Vimeo
Fish, 2015
Featured on
Underscore Journal Vo.2